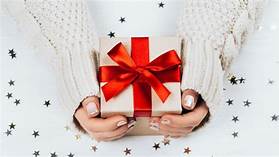 Signature Stress Less, Love More 1:1 Coaching
For a limited time, invest in yourself as the year comes to an end. We will work on reducing your stress triggers as the upcoming year approaches. We will set new goals and refresh your mindset to prepare you for the new year.
Have a friend who would love this gift? Send this coaching special their way!
Signature Stress Less, Love More 1:1 Coaching

Services:

3-week commitment (must be used once a week consecutively)

$150 Total